How I got to where I came to be.
If you've read much of this site, you should be getting an idea as to my approach. I start from a viewpoint of concept, brand and differentiation. As a person, I have a strong sense of curiosity, and I think this shows up in my writing. My goal is to create communications that will intrigue people and cause things to happen.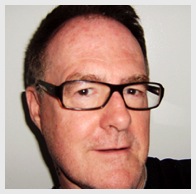 My approach

Start with finding a differentiating factor. Keep this strongly in mind. Convert it into a selling concept.


Background

Born: Montreal, Quebec. My father was Chief Librarian of a giant Canadian university and my mother worked in tourism writing. We moved to Vancouver, where I went to high school, followed by the University of Waterloo, Ontario.


London, England.

I went to London and slept in Piccadilly Circus, until I was accepted by St. Martin's College of Art, where I completed a 1-year course in Fashion Illustration. My professional creative life began. London was crazy but kind to me. I wrote and art-directed ads for clothing stores like Robot and Flip and designed album covers for numerous rock bands, among them Squeeze.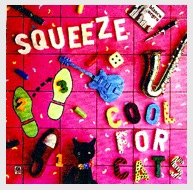 Manhattan
New York City began to lure me back across the Atlantic. Slaving in the Bullpen at Marvel Comics, I took advertising evening classes at the School of Visual Arts then barged in to the business. Advertising suited me: I worked for Ogilvy, Deutsch, K&B, McCann and other fine agencies, doing a mix of art direction and writing. Somehow, I won awards.

In 1999, I transitioned to fulltime copywriter, focusing on the digital world. I kept doing that and, in spare time, wrote a book. My (still) unpublished detective novel was a finalist in the 2008 Debut Dagger Awards for Mystery Writing in London, England.


Two brothers live in Vancouver, BC. Both work in the movie biz, in creative roles.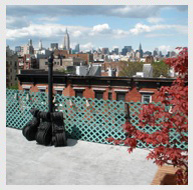 I live in the East Village with my wife, Kathleen, a Director of Development at NYU. This year we bought a country house near Hudson, New York, where I enjoy cutting paths through our woods, wearing L.L. Bean shirts and thinking about painting the
barn. Currently installing geothermal power. My blog:
TheWatsonatorReport@blogspot.com
is about travel, food, snowboarding and advertising.

Personal mantra: Your capabilities are infinite. The trick is to get other people to accept this notion.

Please feel free to
download
my CV here.